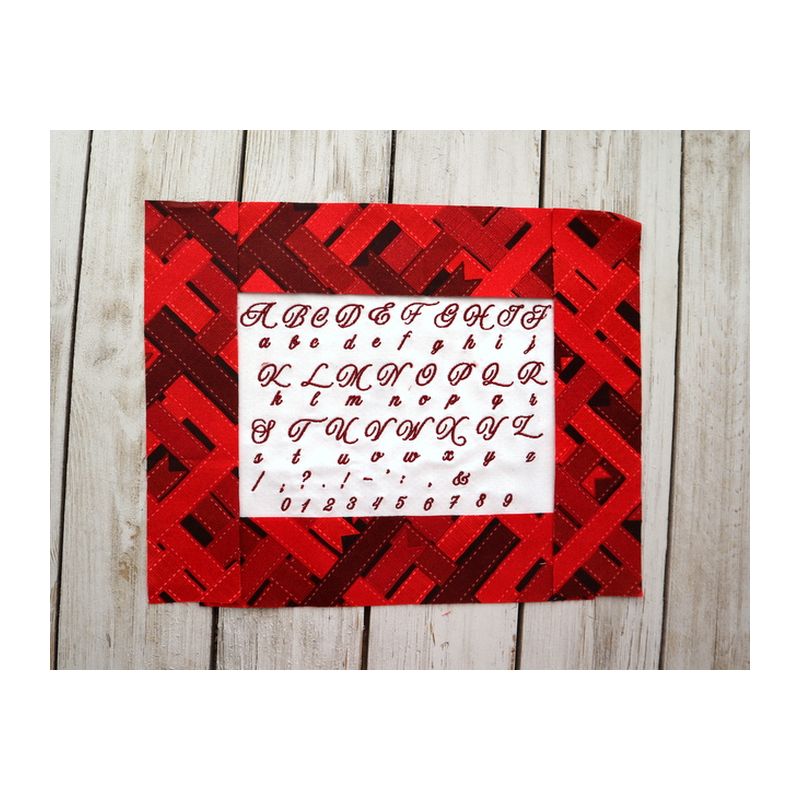 This elegant font is approximately 1/2" tall. The font is perfect for personalizing gifts and labels. Your download includes all lower and upper case letters and numbers 0 through 9. In addition, some commonly used punctuations are part of your download as well. Comes in 10 different machine formats as well as in bx for Embrilliance users.
What is BX? We have a whole page for that!
Dimensions Stitch Counts
Capital B 0.61" w x 0.50" h 458
Lower case a 0.24" w x 0.31" h 188
Extended license purchased from font author.