img_0029-68410501ccb6622e5860802b1ccdb09947b8754c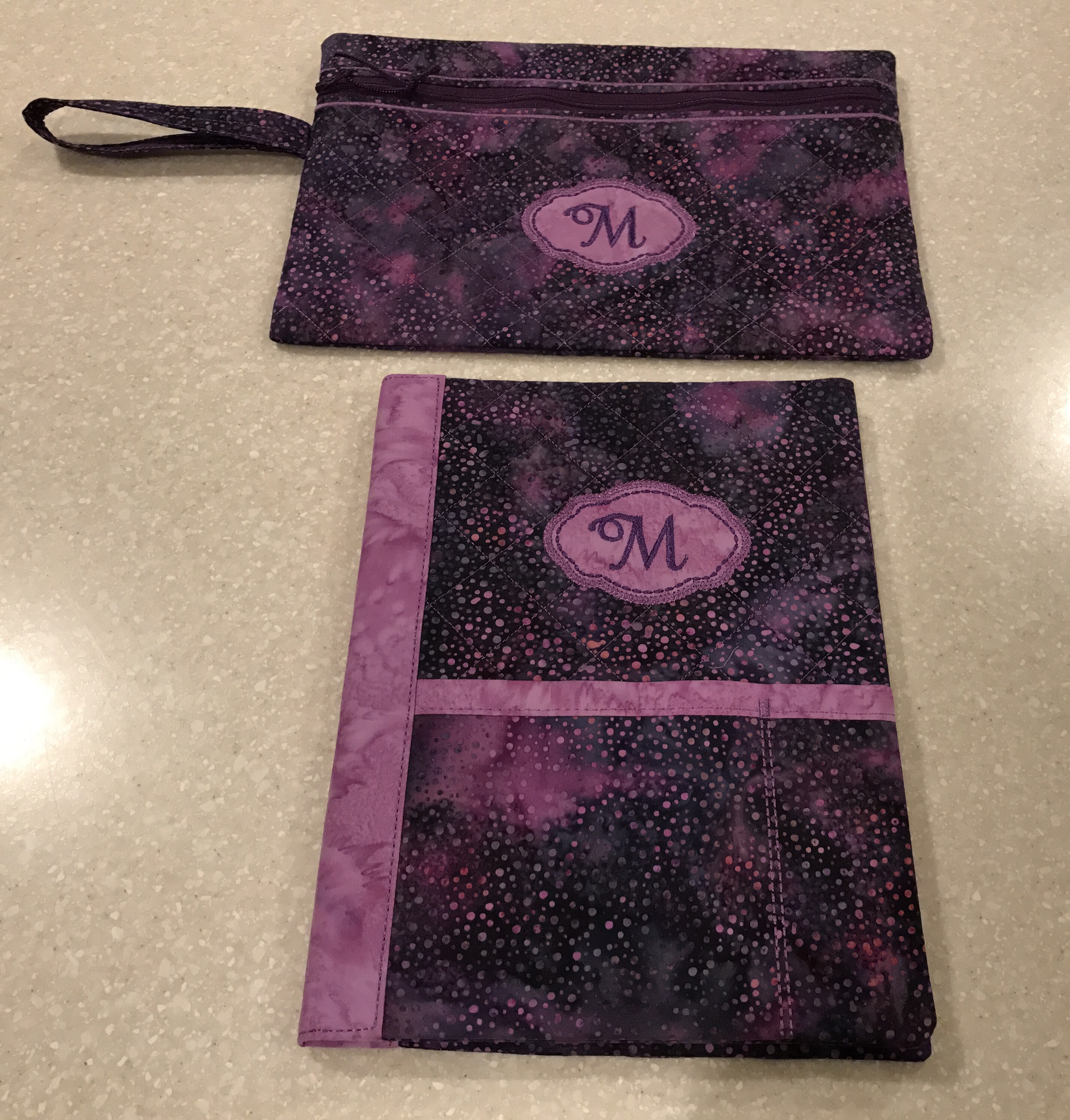 Picture 78 of 386
Oma's Place Composition Book Cover, I mirrored the back for the front since I wanted the pen pocket in the front. On the composition i also used OMA plain label and 1" Samanatha monogram. Matching OMA quilted zip bag 8x12" with OMA plain label and Samantha 1" monogram and your wristlet strap instructions. I LOVE all your designs I have stitched out. They turn our PERFECT!
Upload Your Own Design to the Gallery!
You can use the upload function below to upload your image – once it is approved your image will appear in the gallery. Please use the comment field for letting us know which design you used.