3268f2b2-a003-4ad9-a82f-84b1657a9a10-b59dc35b0829d1877674e0bbf907a293e587ef55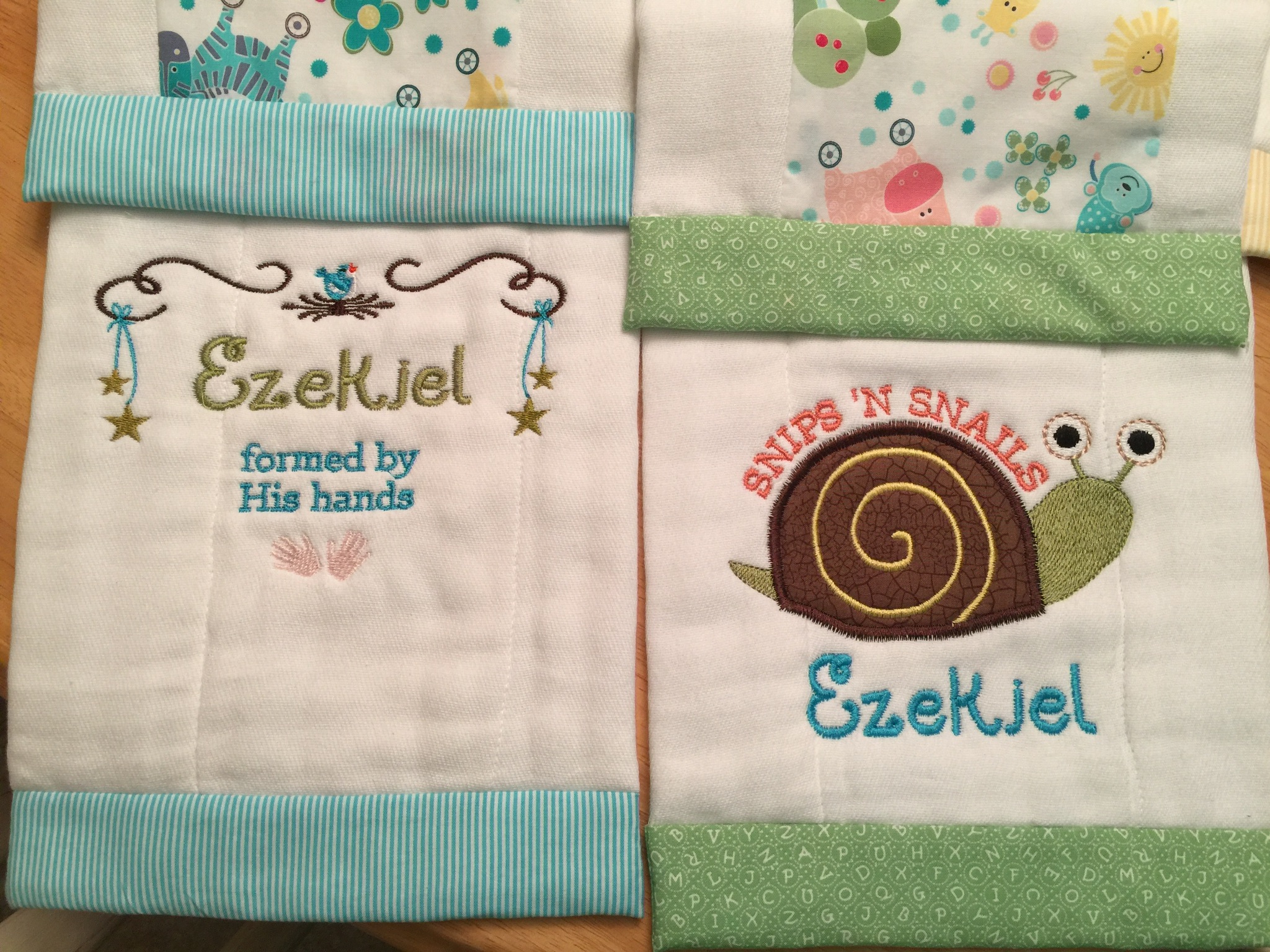 Picture 42 of 386
I used the "Made by His Hands" file and the "Snips and Snails" file which has multiple files included. I somewhat followed the tutorial on Oma's website which really helped me as a beginner. The files stitched out beautifully! I also purchased some of the font files using the "bx" files. Those "bx" files made my life amazingly easier when working with word files. Thank you for the great instructions!
Upload Your Own Design to the Gallery!
You can use the upload function below to upload your image – once it is approved your image will appear in the gallery. Please use the comment field for letting us know which design you used.