valentine-zip-bag-99f202d0a41732d0c773328d21a1f07f5d0ddd1c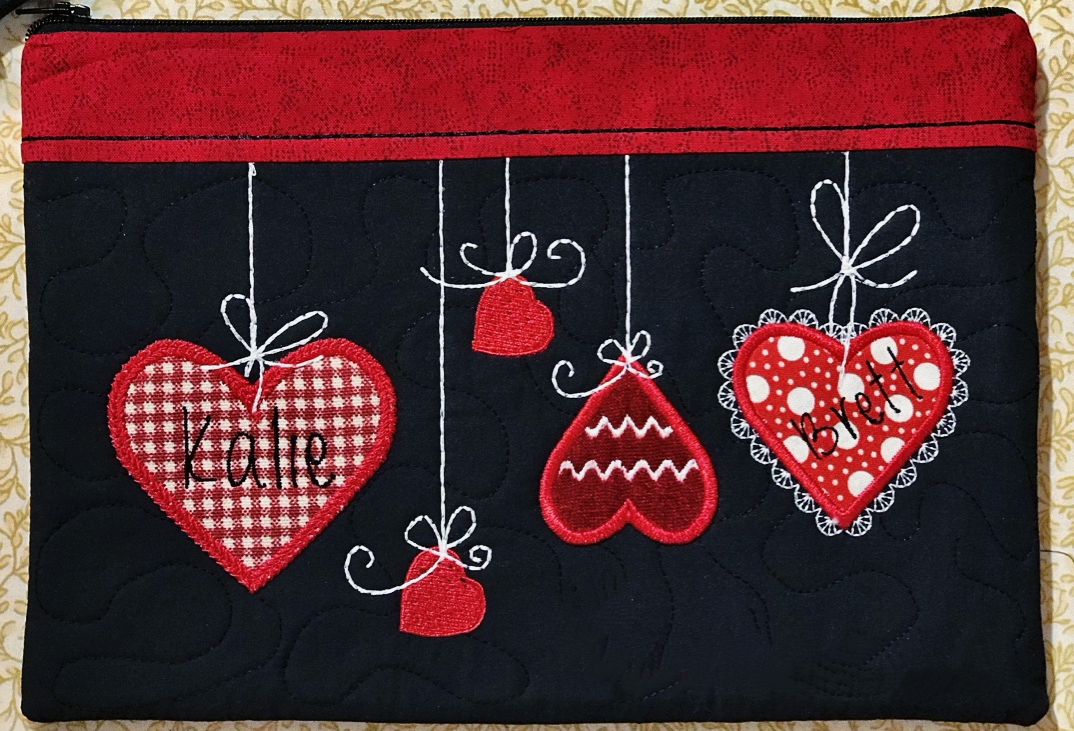 Picture 10 of 386
First time with ITH zip bag. I loved everything about this design. Being a new ITH embroiderer I was a little nervous about making one. However it turned out beautifully . I made 3 for my daughter in-laws and they absolutely loved them. I did change the lettering and put their names on the bags for a more personal touch. Thank you for this awesome design!
Upload Your Own Design to the Gallery!
You can use the upload function below to upload your image – once it is approved your image will appear in the gallery. Please use the comment field for letting us know which design you used.